Our Instructors will help bring your game to the next level!


Semi Private One Hour Lessons
All Instruction is given by Ryan Hale.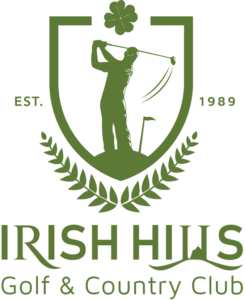 Name: Ryan Hale
Position: Director of Golf / Golf Instructor
Swing: Right Handed
Age: 31 years old
Nationality: Canadian
What's in the Bag: Callaway Epic Max LS 9 degree with a Tour Ad Graphite Design DI-7x Driver, Epic Speed with a smoke hazardous shaft 3 wood, Callaway Apex Pro Irons with KBS c-Taper 130 X shafts, Callaway Jaws Wedges 52,56,and 60 degree and lastly the Odyssey Works Red Putter.
My name Is Ryan Hale and I have been the Director of Golf of Irish Hills Golf and Country Club for about 7 Years. I've grown a love for the game when I was about six years old starting out as a left handed golfer and then eventually making the switch to right hand for the hand me downs. I have been playing at Irish Hills since I was 8 years old having lied about my age in order to be able to play here. I went to Durham College for Professional Golf Management and absolutely loved the program and what they had to offer. I have been teaching since 2009 and fell in love with the joy and excitement that I bring out of golfers in developing their mechanics of the swing. I hope to see you out on the range soon for some
tune ups. Cheers 
Indoor golfing was amazing!! Takes a bit of getting used to but once you do it is fantastic. Staff was great, will definitely go again
Chris Campbell
Google
We played 9 holes here in a work tournament. The course is very well maintained, and the kitchen and wait staff were friendly and attentive. I'd be happy to go back.
Hugh Ellis
Local Guide - Google
Played a round yesterday. Greens in excellent condition. Hot and humid weather. Excellent management; offered free cold water bottles three times during our round.
Su Bh
Google

Friendly staff are always available at the Pro shop to ensure all your needs are taken care of. The Pro Shop also provides a selection of quality merchandise, offered at special prices for tournaments. Choose from a selection of clubs, golf accessories such as gloves, golf towels, hats, and more.
Irish Hills Golf and Country Club staff can assist you with all your tournament needs. Our dedicated staff's attention to detail and excellent customer service will ensure your tournament is a success.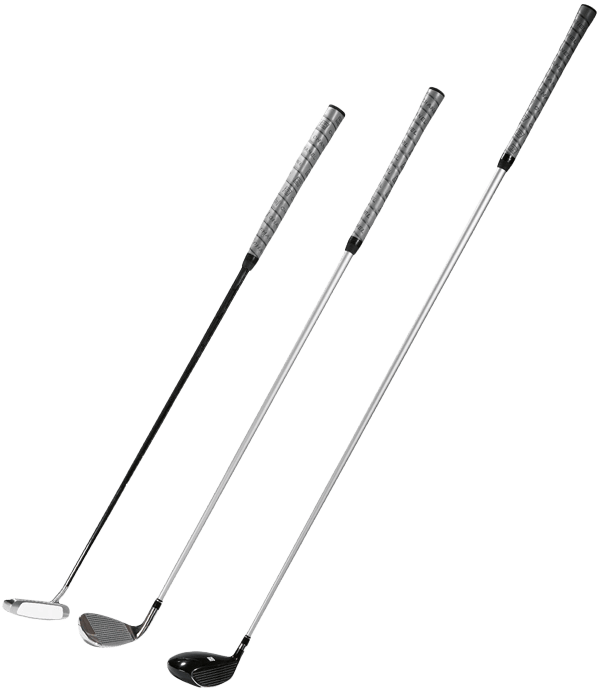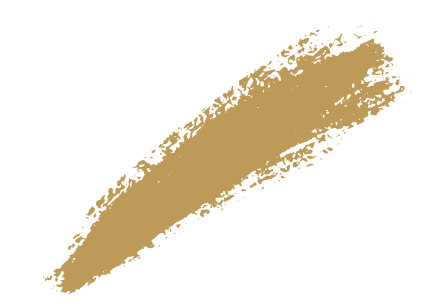 Subscribe to get all the latest promotions, upcoming events and tournaments.
Got a questions? Please Call 613-839-4653