League (Men's & Ladies Night)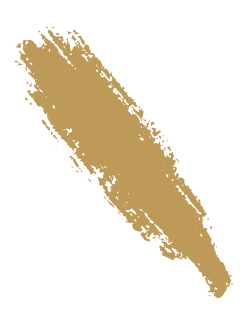 Indoor golf refers to any golf activity that may be performed inside. Indoor driving ranges, Drive-IT Range, putting greens, machines, and home golf simulators are among the venues. Many of these facilities are well maintained and provide consumers with additional entertainment as well as food and drink.
A golf simulator allows golf to be played on a graphically or photographically simulated driving range or golf course, usually in an indoor setting. In some cases, based on the location of the sensing devices, it is now possible to capture data on both ball and club for most accurate speed and directional information, and simulated ball flight behavior.
Ladies Night Registration Form
Ladies' night is every Monday night- 9 Holes
Starting May 30, 2022- Sept. 19th, 2022 ( Note: No Monday League – August 8th and September 5th, 2022
Time to start at 4pm
The cost to join the league is $250.20 +HST which covers every Monday for 18 weeks. This does not include cart fees.
There is a $40.00 registration fee which will go towards draw prizes every week.
Tee times are required and you can play in any group or with any of the ladies' night players.
At the end of the season, we want to have a dinner for the group – Price will be dependant on what the ladies group is interested in. We are continuing to grow the ladies league which we hope in the near future we can do more events or competitions on course. We will however be doing a 50/50 for $5.00 to give everyone a chance to win a little something.
Please fill out this form and bring it in when you are ready to sign up. If you have any questions and or concerns, please don't hesitate to contact myself Ryan Hale- Director of Golf (613-839-4653). Looking forward to having you here with us @Irish Hills Golf and Country Club
Men's Night Registration Form
Men's Night is every Thursday starting after 1pm (earlier based on numbers) which you must book your tee times in advance. Score cards to be handed in after the round especially if you think you've won a skin.
9-hole scores are counted for the night
Skins $5.00 and 50/50 is another $5 which helps offset the cost of prizing
Closest to the Pin, Long Drive, Closest 2nd Shot to the Pin and Closest to the Mannequin Contests weekly
$110 to Register for the League to be paid in cash with application form
Non-Member Cost- 9 holes $15, 18 holes is $25 and carts are extra
$5.00 Beer Nights and entertainment afterwards
Participate in our friendly Male & Women Leagues that are conducted at our Irish Hills Golf & Country Club. Person should register to play these leagues.

Friendly staff are always available at the Pro shop to ensure all your needs are taken care of. The Pro Shop also provides a selection of quality merchandise, offered at special prices. Choose from a selection of clubs, golf accessories such as gloves, golf towels, caps, and more.
Irish Hills Golf and Country Club staff can assist you with all your tournament needs. Our dedicated staff's attention to detail and excellent customer service will ensure your tournament is a success.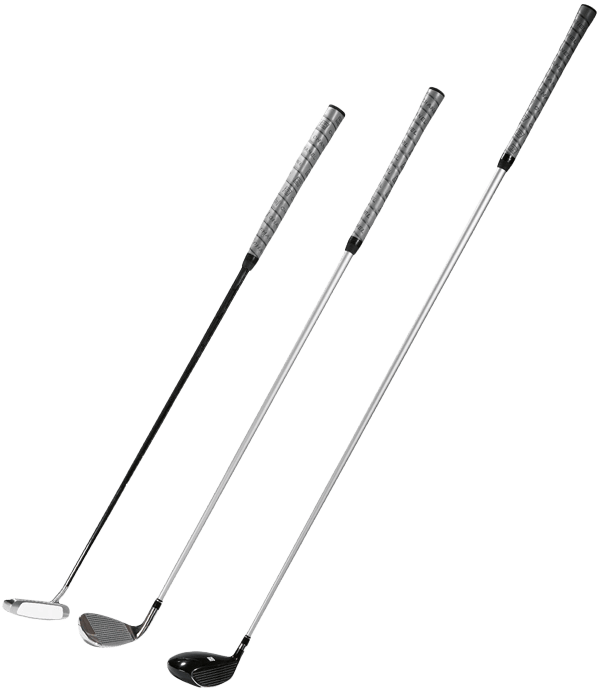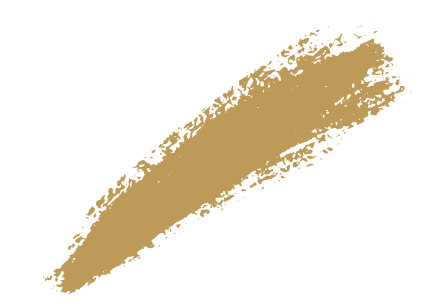 Subscribe to get all the latest promotions, upcoming events and tournaments.
Got a questions? Please Call 613-839-4653