FULL DAY JUNIOR CAMPS
(9:00am-4:00pm)
Registration is available by email or in person at Irish Hills by appointment. Please email golf@irishhillsgolf.com if you have any questions. Activities for children ages 6-13 years will include: golf, badminton, arts and crafts, games and more. Depending on the weather, each day will include golf instruction and practice on our driving range, putting green and 9 hole golf course.
Lunch provided with snack and drink
Before and after care provided for an extra $50.00 plus tax(registration separate).
5 Day Camp $355.00 plus hst
4 Day Camp $305.00 plus hst
Your child's day begins with instruction on the driving range, then a short break with light snack and beverages in the clubhouse. The children then proceed to tee off on the nine hole course with their team mates for actual golf play, (counsellors supervise as they travel between holes). We offer break in the afternoon to watch videos or have play or craft time.
Fridays are special with pizza and freezies

All junior camps offer the following:
· Golf instructions from golf instructor
· Maximum 16 kids per week
· Snacks provided each day
· Pizza lunch and freezies provided on Friday
Basic junior camp:
· Education on grip, stance and posture
· Proper weight transfer
· Balance and control
· Takeaway backswing
· Downswing
· Finish Position
Weeks Available
June 27-June 30 – 4 day
July 11-15 – 5 day
July 25-29 – 5 day
August 8-12 – 5 day
August 22-26 – 5 day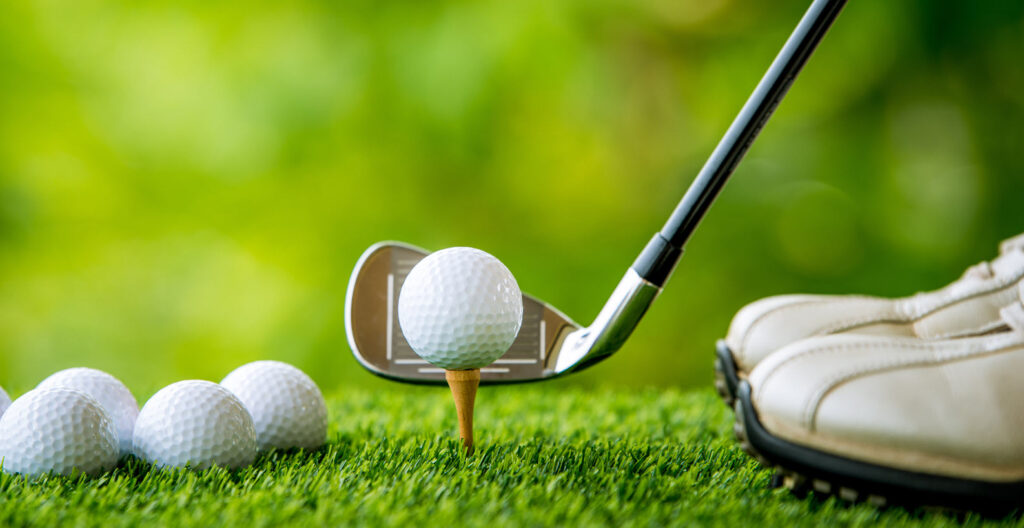 Note: Parents must provide Irish Hills with any food or environmental allergies for juniors in each camp.
KIDS GOLF FREE WEEK STARTS (JULY)
Join us for Kids golf free week at
Irish Hills Golf and Country Club
Bring Your Kids 16yrs and under for a great day of Golf at Irish Hills Golf and Country Club
**Please note that 1 junior under 16 plays free with 1 paid adult.
Indoor golfing was amazing!! Takes a bit of getting used to but once you do it is fantastic. Staff was great, will definitely go again
Chris Campbell
Google
We played 9 holes here in a work tournament. The course is very well maintained, and the kitchen and wait staff were friendly and attentive. I'd be happy to go back.
Hugh Ellis
Local Guide - Google
Played a round yesterday. Greens in excellent condition. Hot and humid weather. Excellent management; offered free cold water bottles three times during our round.
Su Bh
Google

Take that feeling inside, and enjoy INDOOR GOLF.
Brought to you by Zone GolfIn Simulators.
Call 613-839-4653