The developers of Irish Hills were fortunate in having available a parcel of land which was ideally suited for the construction of a challenging golf course.


IMPORTANT NOTE
We will be opening under the guidance of the provincial guideline. As of March 21st, 2022, masks will not be mandatory but if you want to wear your mask, please feel free to do so. Tee times registration are required to gain entrance to property. We will only be taking tee times by phone at 613-839-4653 x.1 or by pre-booking it online or email at golf@irishhillsgolf.com. You must have a confirmation email returned to you for tee time booking.
Spring 2022 – We are commencing with more improvements to the course for your better enjoyment. We are happy to see how the changes from last season will make for our new one. Looking forward to seeing everyone back out at Irish Hills!  Some memberships are still available.
Stay safe!
Regular Pricing : 18 Holes Rates
 Note: Please add HST to all rates stated above.
Regular Pricing : 9 Holes Rates
 Note: Please add HST to all rates stated above.
 Note: Please add HST to all rates stated above.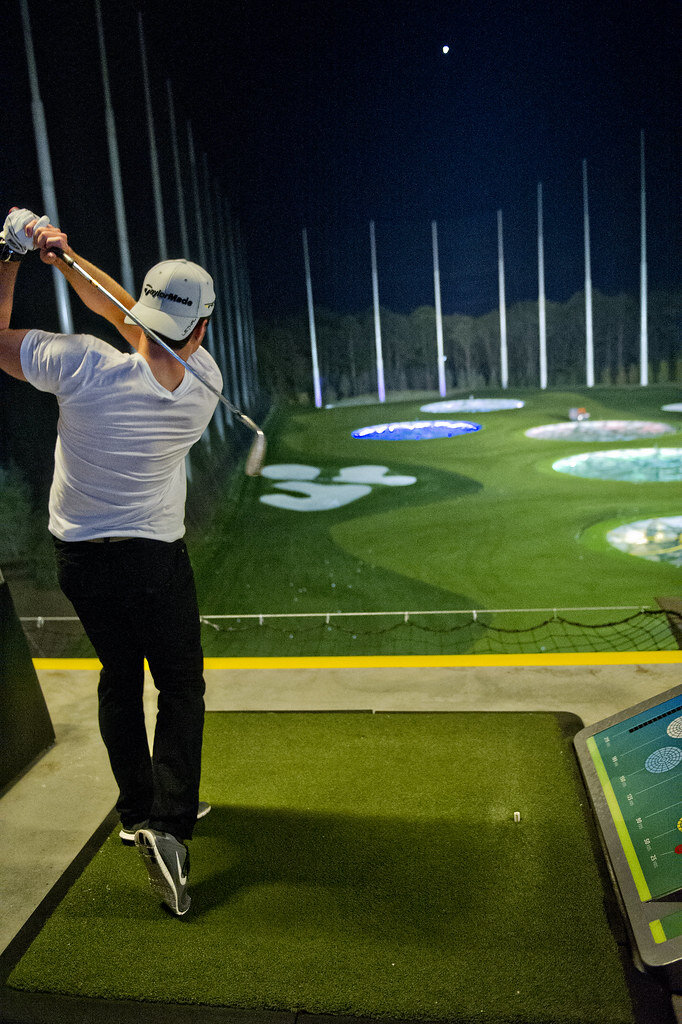 Our Customers LOVE Partnering With Us To Get Great Business Results From Social Media.  
Still not convinced that Social Media Marketing World is really worth it for a marketer like you?
Let's see what other smart marketers who have attended past Social Media Marketing World conferences have to say:

check out our online store
Friendly staff are always available at the Pro shop to ensure all your needs are taken care of. The Pro Shop also provides a selection of quality merchandise, offered at special prices for tournaments. Choose from a selection of clubs, golf accessories such as gloves, golf towels, hats, and more.
Irish Hills Golf and Country Club staff can assist you with all your tournament needs. Our dedicated staff's attention to detail and excellent customer service will ensure your tournament is a success.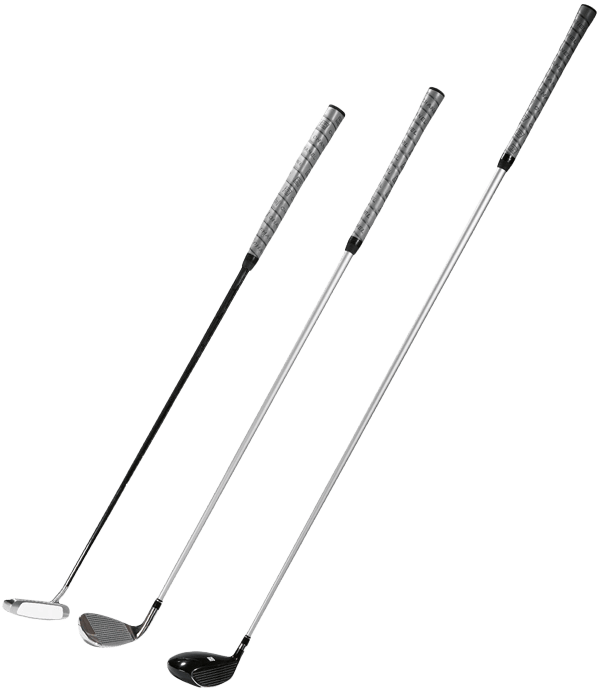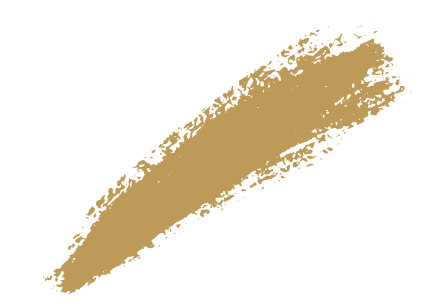 Subscribe to get all the latest promotions, upcoming events and tournaments.
Got a questions? Please Call 613-839-4653