...it's more than just Golf!
We have laid out and designed to present a challenge to every level of golfer and it is one of the finest Ottawa Golf courses.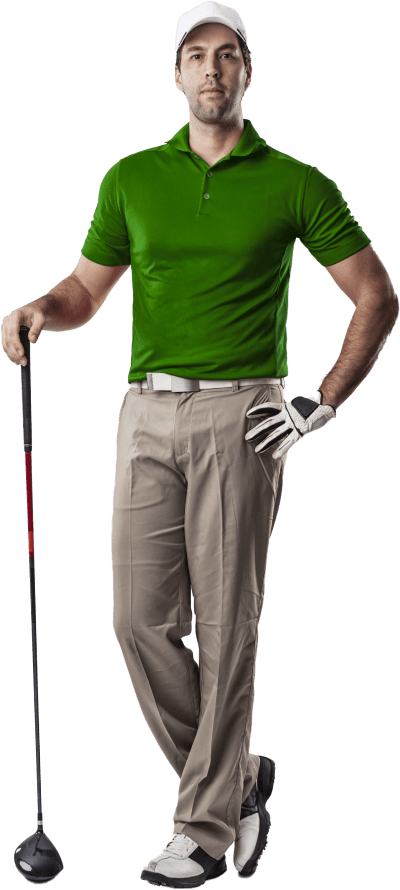 Irish Hills is an amazing Ottawa golf club laid out and designed to present a challenge to every level of golfer.
A driving range is a facility or area where golfers can practice their golf swing. It can also be a recreational activity itself for amateur golfers or when enough time for a full game is not available. Many golf courses have a driving range attached and they are also found as stand-alone facilities, especially in urban areas.

Indoor golf is an umbrella term for all activities in golf which can be carried out indoors. Venues include indoor driving range areas,putting Greens, machines and home golf simulators. Many of these indoor facilities are businesses that include additional entertainment options as well as food and drink for customers.
A golf simulator allows golf to be played on a graphically or photographically simulated driving range or golf course, usually in an indoor setting. In some cases, based on the location of the sensing devices, it is now possible to capture data on both ball and club for most accurate speed and directional information, and simulated ball flight behavior.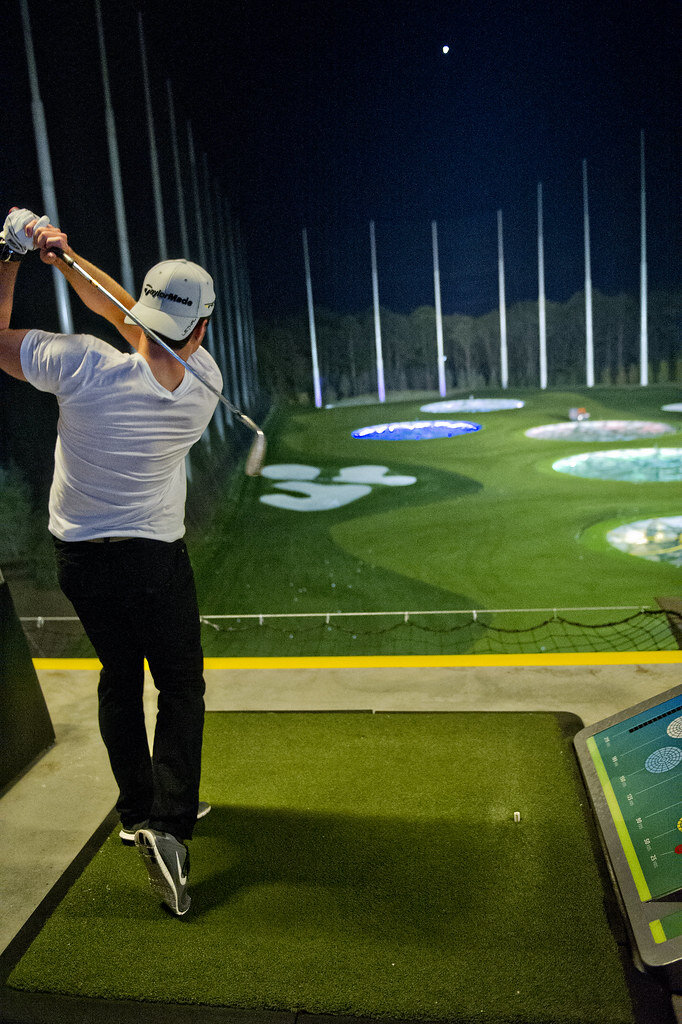 Irish Hills is an Ottawa golf club with a spacious club house equipped with air conditioning for total comfort. The facility includes amenities that add to the well-being and total relaxation of members and guests such as a large golfers' lounge, a "Dining" room and a 4,000 square foot "Banquet" room for larger functions. Furthermore, an extensive balcony and patio area overlooking the eighteenth green adds that little something extra to your special event.

Irish Hills has a spacious club house with full air conditioning throughout. This facility includes amenities that add to the comfort and relaxation of members and guests. The club house is strategically located to overlook all finishing holes. The amenities include a large golfers lounge, a small banquet room and a four thousand square foot banquet hall for larger functions. A large balcony and the patio areas overlook the whole course.
Check out our "BEER AND BAR WITH DINE IN" Offers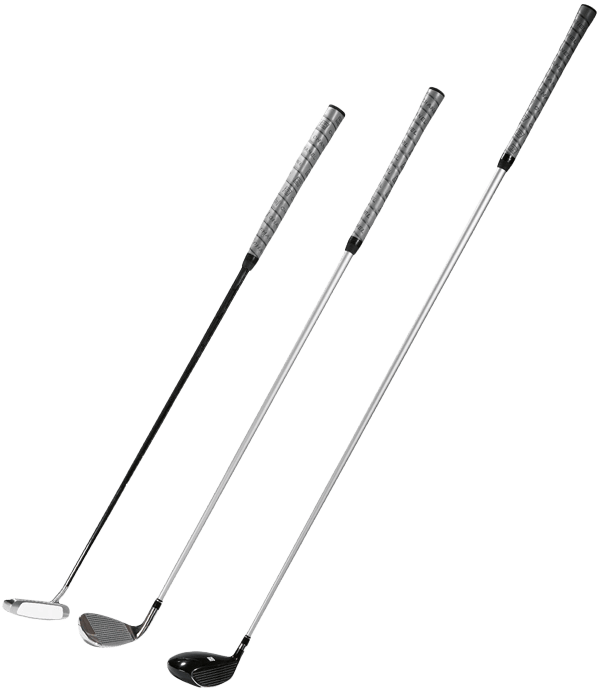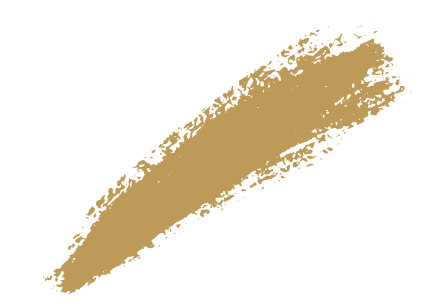 Friendly staff are always available at the Pro shop to ensure all your needs are taken care of. The Pro Shop also provides a selection of quality merchandise, offered at special prices for tournaments. Choose from a selection of clubs, golf accessories such as gloves, golf towels, hats, and more.
Irish Hills Golf and Country Club staff can assist you with all your tournament needs. Our dedicated staff's attention to detail and excellent customer service will ensure your tournament is a success.

Subscribe to get all the latest promotions, upcoming events and tournaments.
Got a questions? Please Call 613-839-4653